I use they/he pronouns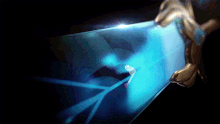 My goal: eliminate hate and support friendship.
I'm not OK with are things like de-humanizing (de-personizing?) a person or character, even when that person has been evil, destructive or a murderer. I do not tolerate mis-gendering (not using a person's preferred pronouns) or any kind of slight toward the LGBTQAI+ community nor will I tolerate racism or attacks on femininity.
And this is a personal opinion, and how I try to act on in this wiki.
other people who can help if I'm not AVAILABLE
UndergroundLemmy https://she-raandtheprincessesofpower.fandom.com/wiki/Message_Wall:UndergroundLemmy
favorite
quote of all time: "We must strive to be more than we are, Lal. It does not matter that we will never reach our ultimate goal. The effort yields its own rewards." Lt Commander Data of the USS Enterprise
song: "Leave Behind" by Ghostland album Dances on Walls
quote from SaPOP: "But Adora, I was just scared. And then, I met you. You inspired us. You inspired me. Not because it was your destiny, but because you never let fear stop you. And now, I choose to be brave." Queen Angella
person from SaPOP: Glimmer is the most interesting person in all of Etheria.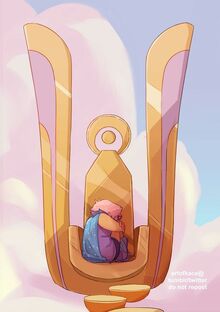 Favorite pages
lists of faves
top 10 _____________ 2. second tier
| | |
| --- | --- |
| Glimmer (seasons 1-3) | Sea Hawk |
| Glimmer season 4, 5 | Mermista |
| Bow | Swift Wind |
| Scorpia | Shadow Weaver |
| Catra | Kyle |
| Entrapta | Razz |
| Double Trouble | George |
| Adora | Lance |
| Queen Angella | Lonnie |
| Perfuma | Huntara |
Need help?
for help from the real world see me or Kylarae: